Tag: brain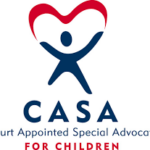 Barb Iversen is a Family Life Coach with many years of experience in providing parenting education and professional development. This training focuses on the impact of stress and how traumatic events can affect the different facets of life in childhood and adolescent brain development. Participants will identify strategies to promote healthy development and adaptive coping.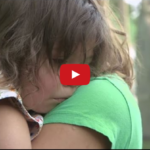 A growing body of research shows that the stress of growing up in poverty can have long-term effects on children's brains and cognitive development. How can so-called "toxic stress" be prevented?PBS NewsHour's Megan Thompson reports in this latest story from the continuing public media series "Chasing the Dream." Thompson is currently a fellow with the […]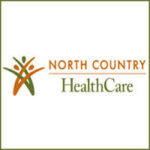 On December 16th from 4-5pm at North Country Healthcare- Community Room, there will be a strategic Early Child Development seminar. The presentation is a one-hour FREE presentation on the latest information and techniques to "wire up" a young child's brain for a successful future.