Tag: bonds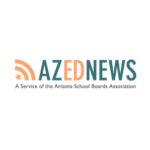 School boards in 46 of Arizona's 223 school districts asked voters to increase local funding for schools through passage of bond and override measures this election cycle and 75 percent of the 48 ballot measures passed.
The passage rate was slightly higher for overrides than bonds, with 80 percent of overrides passing compared to 70 percent of bonds.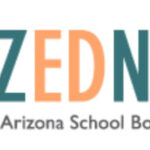 The number of school districts asking local taxpayers for assistance funding district public schools through approval of bonds and overrides this year is up 150 percent since 2008, from 20 to 50 of Arizona's 238 school districts.
The impact of steep cuts in state funding from 2008 to 2012 were cited by many of the school boards that called for the measures, which will appear on the November ballot for voters in 21 percent of Arizona's school districts.