Tag: BASIS.ed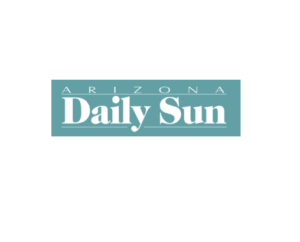 As the movement to create independent and innovative public schools spread across the country, Olga Block, an immigrant from the Czech Republic, wanted a more rigorous education for her daughter.
Block decided to start her own school with the help of her American husband, Michael, a Stanford-educated economist. She would combine the best of both worlds: the hands-on, slower-paced American learning environment and the rigorous European study habits Olga Block was used to back home.
"BASIS was essentially built on a mother's love for her daughter," said Bezanson, the BASIS.ed CEO.
The Blocks, who remain managers at BASIS.ed, declined to be interviewed.