Tag: back-to-school events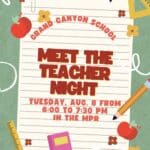 COCONINO COUNTY — A number of school districts throughout the county are finalizing plans for their annual back to school events.
They include: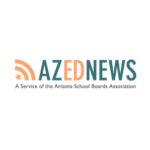 Third in a series on teachers and what they do during the summer: The day before Sun Valley High School summer school students' research papers were due, Moonstone Yoga's Jennifer Shifler led them and their teacher through breathing and yoga exercises to help them reduce stress and relax.
For the past three years, Shifler has led sessions each Friday morning before tutoring begins at the Title I charter school in Mesa, and educators and administrators there say it has helped increase students' concentration, their ability to monitor their emotions and develop positive responses to stressful situations.