Tag: AZMIRROR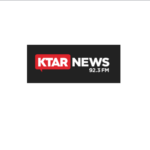 Arizona Gov. Doug Ducey is urging lawmakers to approve a plan to put $56 million toward expanding child care assistance for thousands of children.
In a (Jan. 16) announcement, the governor's office said half of the funds would go toward expanding the number of parents eligible to receive those subsidies, impacting an estimated 5,100 children.
The other half would be put toward increasing the average monthly child care subsidy rate by as much as 17 percent. That would affect about 39,000 children.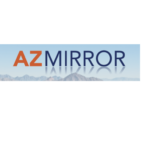 Voters on (Nov. 6) resoundingly approved Proposition 126, which amends the state Constitution to bar lawmakers (and voters) from imposing any new taxes on services –  things ranging from haircuts to health care, from accountants to attorneys. 
The question now is, how long will it be before they regret it?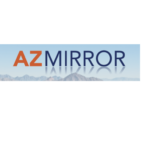 Arizona high school students graduating in 2018 placed 45th among the 50 states and the District of Columbia in performance on the ACT college-entrance exam. 
The average score of the roughly 45,000 students who took the exam (about 66 percent of the 2018 graduating class) was 19.2 out of 36. The national average was some one-and-a-half points higher, at 20.8.
Connecticut, Massachusetts and New Hampshire posted the highest scores, all over 25 points.