Tag: azcentral.com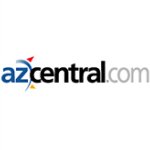 The most important bill before the Arizona Legislature this session is attracting virtually no attention or notice.
That would be House Bill 2158, which would extend the education sales tax approved by voters in 2000, Proposition 301, beyond its expiration date in 2021.
There is a constitutional provision that requires tax increases to be approved with a two-thirds vote in both chambers of the Legislature. Because the status quo is that the tax goes away, retaining it legislatively requires a two-thirds vote.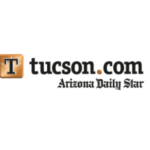 Foes of giving out more vouchers of tax dollars to let children go to private and parochial schools filed petitions Tuesday with more than 111,000 signatures to force the issue to a public vote.
The group Save Our Schools contends that SB 1431 will drain dollars from an already underfunded public school system.
"Class sizes have swelled to almost 40 children per teacher," said Beth Lewis, a fifth-grade teacher in the Tempe Elementary School District.
"Many schools no longer have tutoring, school nurses, summer school or field trips," she said at a press conference after the petitions were delivered to the Secretary of State's Office. "What more can be cut?"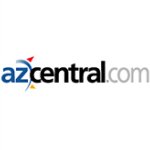 By Mary Beth Faller • The Republic / azcentral.com The glare of the spotlight is shining on Arizona's school districts' classroom spending. For the first time, parents and other Arizona taxpayers can compare the percentage each district plans to spend in the classroom this school year, a move spurred by critics such as Gov. Doug Ducey who […]