Tag: AZ Department of Child Safety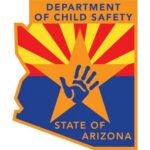 Please read these two current Capital Times articles on updates from the DCS. Also, make sure to review the attached responding statement by Department of Child Safety Director Greg McKay and view the supporting documents regarding the recent Auditor General's report of DCS.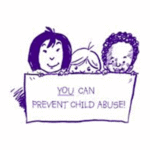 The Child Abuse Prevention fund was established in 1982 for the purpose to promote child abuse prevention and to provide financial assistance to community agencies for the prevention of child abuse. For more fact, questions, and answers about the Child Abuse Prevention fund, click HERE.

The Department of Child Safety is offering the following training opportunities in February: Foster and Adoptive Parent Training Request For Proposal(RFP) February 5, 2015 at 10 am ADOT Auditorium Click HERE for more information Child Specific Recruitment (CSR) RFP February 9, 2015 at 10 am ADOT Auditorium Click HERE for more information Home Recruitment Study and […]