Tag: ASU Morrison Institute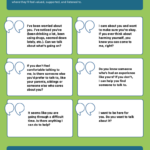 If you've noticed someone in your life showing signs of a mental or substance use disorder, the first thing you should do is talk to them. It's not an easy conversation, but it could be exactly the encouragement they need to seek help.
By using one of these conversation starters, you can open the door to a judgment-free zone where they'll feel valued, supported, and listened to.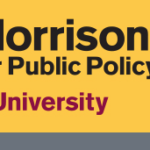 Join us for a dynamic conversation on nutrition research, food insecurity, public policies, and efforts to build community capacity in South Phoenix and throughout Arizona.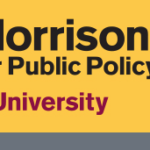 RealClearEducation posted a commentary that America's competitiveness in the global economy depends on our ability to remain at the forefront of scientific discovery and technological production. Although American institutions and business continue to drive innovation in STEM fields, the ability of our public education system to sustain the pipeline of STEM talent is very much in doubt.