Tag: Association for Supportive Child Ca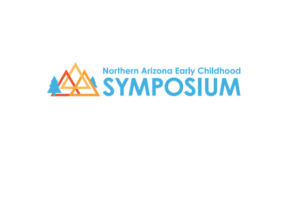 You are invited to apply for a scholarship to attend the Association for Supportive Child Care (ASCC) Northern Arizona Early Childhood Symposium on November 4, 2017. Scholarships are limited, therefor, please return the application as soon as possible.
This conference is designed for child care professionals working with children birth through age five.
Six (6) training hours will be awarded for full day attendance.
Participants will have the opportunity to view educational exhibits and merchandise at vendor booths during the conference.