Tag: Association for Supported Child Care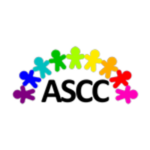 With everything that's taking place, we understand many families with essential jobs may be searching for child care. Attached, please find a list of child care facilities that are currently open and accepting children. With many children at home, these centers are operating under their typical capacity and have space available for new children to enroll.
Additionally, financial scholarships for child care are available on a first-come first-serve basis to families of essential personnel that meet certain criteria.