Tag: arts and crafts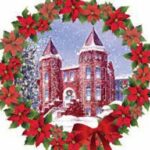 Juried Craft Fair in its 18th year on the campus of NAU! Benefiting United Way of Northern Arizona. The Mountain Campus Holiday Arts and Crafts Fair is a great way to raise money for United Way of Northern Arizona while having fun and finding unique holiday gifts! Juried show (All quality handmade arts and crafts) Free ample parking, Live holiday music, Santa for the kids (Saturday) fun raffle! Helping those in need in Northern Arizona.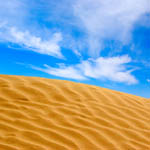 There is an upcoming arts and crafts fair over the weekend of May 16-17. This fair will have over 45 vendors selling handcrafted or significantly embellished items. It will be held at 501 E. Rodeo Rd in Williams, AZ.