Tag: Arizona teen suicide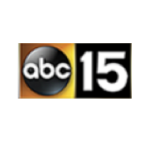 It is a tough and sensitive thing to talk about, but with the increase in the number of teen suicides taking place across Arizona, advocates are working hard to raise awareness and make changes in state law to help cut down on the number of youth who are taking their own lives.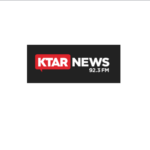 While many teens count down the days until their holiday breaks, some aren't so excited.
"There's a lot of misconception about holidays and even breaks being a time that kids are happy about being on vacation, that kids are happy about not being at school," Nikki Kontz, clinical director for Teen Lifeline, told KTAR News 92.3 FM on Tuesday.
Teen Lifeline is a nonprofit dedicated to teen suicide prevention that was founded in Phoenix in 1986.
Calls to the group's crisis hotline typically increase in the weeks leading up to holiday breaks, Kontz said in a blog post.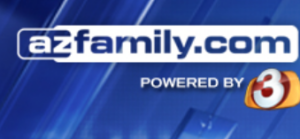 Youth suicide rates are rising quickly. The National Center for Education Statistics reports that suicides among 5- to 18-year-olds rose almost 23 percent from 2010 to 2015 – the most recent year available in their report.