Tag: Arizona teachers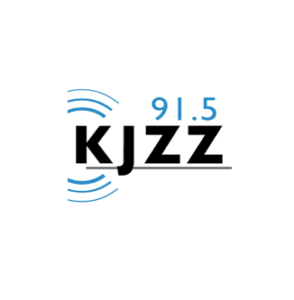 At the start of this school year, more than 1,300 Arizona classrooms needed teachers. The shortages are affecting school districts across the country.
But a national study found only 16 states track teacher supply and demand.
"One of the reasons behind this study is we felt more states needed to have this information for policy makers," said Chad Aldeman, a principal at Bellwether Education Partners. "To respond to their particular situation they need to know what their specific challenges are."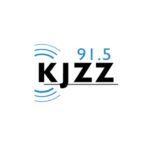 The latest numbers show Arizona is still in the midst of a dire shortage of teachers in our classrooms. A recent report from the Morrison Institute at ASU showed 74 percent of Arizona school administrators said their campuses don't have enough teachers.
Now the Department of Education is starting a pilot program that aims to help current teachers here get certified to transfer into high-need fields. The High Quality Teacher Professional Development Pilot Program is accepting applications now for teachers who want to get up to $2,000 for training at an accredited post secondary institution.