Tag: Arizona Teachers Academy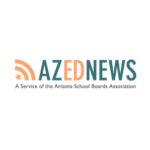 Video complaints of delays in approving Empowerment Scholarship Account applications led an Arizona legislator to ask for an investigation of the process and the Superintendent of Public Instruction to again request the Legislature release the full ESA administration funding allowed by law for the school choice program.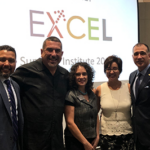 For first-generation college students, navigating a new school environment can be daunting. Succeeding academically once they enroll, and completing a degree are often hindered by the circumstances these students have to face, like working full-time when enrolled or caring for other family members. These students also don't have the benefit of drawing from their parents' college-going experience.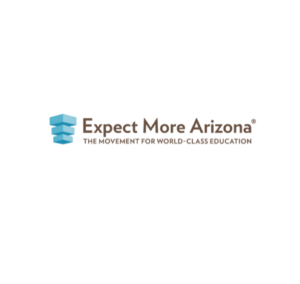 … Arizona schools are facing a serious shortage of qualified teachers. In fact, four months into the 2017-18 school year, there remain thousands of vacancies at K-12 schools. That's on top of the more than 3,000 positions that have been filled using candidates who lack a standard teaching certificate.
To help alleviate the shortage and get more highly trained teachers into our classrooms, Arizona's three public universities (Arizona State University, Northern Arizona University and University of Arizona) and the state's community colleges have teamed up at Governor Doug Ducey's request. The resulting Arizona Teachers Academy is an entirely new way of preparing Arizona's next generation of teachers.