Tag: Arizona teacher strike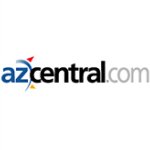 Teachers across the state will vote this week on whether to walk out for more education funding, according to Arizona Educators United, the grassroots group coordinating the #RedForEd movement.
Organizers late Sunday said educators would vote in person Tuesday through Thursday to determine whether they would follow the lead of teachers in West Virginia, Oklahoma and Kentucky.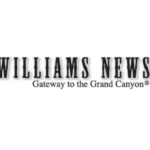 It's more than a fundraiser, it's a business, the business of selling cookies and Williams Girl Scout Troop 2616 are savvy business women. 
This year the troop sold a total of $14,542 in Girl Scout cookies. 
"People see it as a fundraiser but it actually is a business for girls," said Karin Little, a troop leader in Williams. "So we'll analyze what we sold and we'll talk about what we should order next year and how we should sell our product. So, this really is a tremendous fundraiser or business for the girls."