Tag: Arizona teacher salaries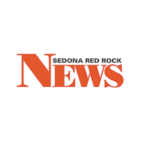 For less-fortunate children in Arizona, the state provides a safety net. The Dependent Children's Services Division advocates for safe, permanent homes for foster children and a cornerstone of these services is the Foster Care Review Board. The board is made up of volunteers, more than 600 across the state, who study the cases of foster children and represent their interests in juvenile court proceedings.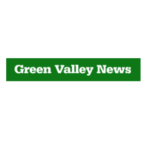 More than 1,300 Arizona classrooms are without a permanent teacher this school year, and a new report by the Morrison Institute for Public Policy at ASU blames most of the problem on low salaries.
The national median pay of a secondary school teacher is $55,800, while Arizona's median is $48,020. That puts Arizona worst in the nation for primary school teacher salaries and 48th for high school teacher salaries, according to the U.S. Bureau of Labor Statistics.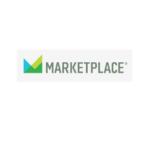 If you drive due east out of Phoenix for about 3 hours, you'll eventually hit Thatcher, Arizona. Many people in this rural town make their living farming or mining. Teachers, however, are hard to find.
"We always need math and science," said Carol McAtee, the principal at Thatcher High School. "The vocational courses, those are getting harder and harder to fill."
She said finding and keeping good teachers is a challenge, especially in rural Arizona, for a lot of reasons. But McAtee explained much of it boils down to one, really glaring issue.
"Our salaries are certainly less than what teachers can get in the Phoenix and Tucson areas," she said. "And of course when you compare that to other states, Arizona is at the bottom."