Tag: Arizona teacher policy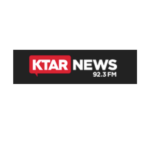 A new, unflattering report card for education policy in Arizona is not one to brag about.
NCTQ Senior Vice President Sandi Jacobs with the National Council on Teacher Quality said the state received a C-minus in their ninth annual State Teacher Policy Yearbook. When it comes to dismissing what they consider to be ineffective teachers and expanding the teacher pool, Arizona got a D-plus.