Tag: Arizona tax credit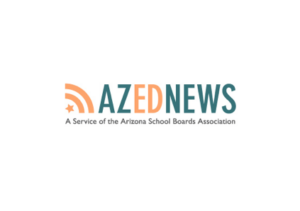 Public education advocates and legislators are looking closely at the impact that a host of state tax credits have on K-12 education funding as the next legislative session approaches.
While many districts rely on the dollars they collect annually from individual taxpayers through tax credit donations to their schools, advocates hope to one day eliminate the need for such a funding mechanism. …
Public education advocates argue that tax credits impact the state budget by limiting revenues in the general fund, which directly affects the money available to fund public K-12 education and other priorities.

Arizona's tax credits to support private schools diverted more than $100 million from the state budget in 2013—funding that could otherwise be used to fuel public schools. That amount will increase because the tax credits are designed to grow substantially every year, further diminishing funds available for public education and other priorities. …
Reforms are needed to make these credits more accountable, to control their growth, and to focus funds exclusively on scholarships for students who couldn't afford private schools without financial help.