Tag: Arizona Superintendent of Education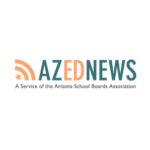 School bus drivers are critically important to getting students to and from school safely, but many districts are having difficulty recruiting and retaining them due to low unemployment and the strong economy.
"Bus drivers are the main conduit for over 50 percent of our kids to get to and from the learning experiences that they'll be having throughout the school day," said Dr. Matt Strom, associate superintendent of business services for Queen Creek Unified School District.  
That means school buses are classrooms on wheels, and school bus drivers play a key role in helping students get ready to learn each day, Dr. Strom said.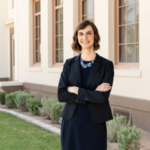 Above all else, I am an educator. A lifelong passion for learning, and eventually for teaching propelled my career as a Speech Therapist, my campaign and now my role as State Superintendent-elect. As the first educator to hold this position in over twenty years, understanding the value of quality public education is critically important to my vision for this role.