Tag: Arizona Senate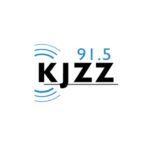 The interruption of the school year will cause more disruption than just having kids learn from home. Arizona school funding and ranking is in jeopardy, and faculties across the state are forced to plan for two realities as the fall opening remains uncertain.
Planning is by no means universal. Teachers and administrators from across Arizona school districts, charters and private schools are coming up with their own preliminary plans, but some are more concrete than others — and some teachers remain in the dark.
Derek Born, the president of the Flagstaff Education Association in the Flagstaff Unified School District, says the priority of the administration remains to be focused on finishing the online school year and plans for summer school.
"The superintendent did mention that basically everything is on the table. And we're just looking at some of the other countries, and the other states that have issued plans for how to safely have school again," Born said.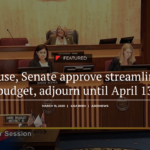 Updated March 23: The Arizona House and Senate approved the streamlined budget and other key legislation, then adjourned until Monday, April 13, 2020 or until the time legislative leadership have determined they should reassemble.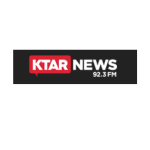 An Arizona Senate panel has passed a measure that would require parental consent to administer school surveys that ask students for personal information.
Republican Rep. Mark Finchem of Oro Valley says he's concerned that schools are administering surveys to mine for student's religious, health and political information without a parent's knowledge.
Finchem revised the measure to require a parent's written consent to give surveys that become part of a student's permanent record and asks for personal information.