Tag: Arizona Senate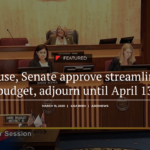 Updated March 23: The Arizona House and Senate approved the streamlined budget and other key legislation, then adjourned until Monday, April 13, 2020 or until the time legislative leadership have determined they should reassemble.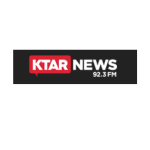 An Arizona Senate panel has passed a measure that would require parental consent to administer school surveys that ask students for personal information.
Republican Rep. Mark Finchem of Oro Valley says he's concerned that schools are administering surveys to mine for student's religious, health and political information without a parent's knowledge.
Finchem revised the measure to require a parent's written consent to give surveys that become part of a student's permanent record and asks for personal information.