Tag: Arizona Schools Superintendent Kathy Hoffman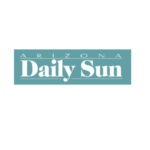 Northern Arizona University is changing things up in its tuition proposal for the upcoming academic year.The proposal shows the lowest increase in tuition at the Flagstaff campus since the creation of the guaranteed tuition program 11 years ago, as well as the removal of more than 250 class fees.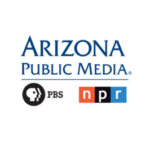 Democrat special education teacher and political novice Kathy Hoffman has won the race for Arizona superintendent of public instruction, beating an experienced Republican politician.
Hoffman was declared the winner Monday night as her lead over Frank Riggs grew insurmountable during Arizona's lengthy vote count.
Hoffman was one of hundreds of current and former educator-activists on general election ballots across the nation following this year's #RedForEd protests. Demonstrators called for support of higher teacher pay and increased public school funding.