Tag: Arizona schools funding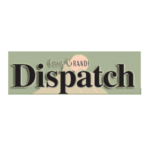 Arizona schools will have to wait a little longer to get the hundreds of millions of dollars a trial judge says the state owes them.
Without comment, the state Court of Appeals has agreed not to force the state to start making payments while the judges consider a bid by lawmakers to overturn a trial court ruling that they shorted the schools in inflation dollars. That process could take months — or longer — as neither side has filed formal arguments.