Tag: Arizona school counselors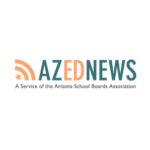 Tenth in a series: School leaders say better pay would help them attract teachers to Arizona's classrooms, especially in rural areas, and prevent educators from seeking more lucrative careers.
They're calling for the legislature to increase public K-12 education funding after an Arizona School Personnel Administrators Association survey of 150 public district and charter schools found that Arizona schools had 1,443.66 open teaching positions by Aug. 30, 2019, and many schools hired long-term substitute teachers to fill that gap.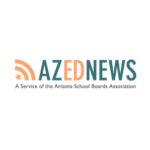 Video complaints of delays in approving Empowerment Scholarship Account applications led an Arizona legislator to ask for an investigation of the process and the Superintendent of Public Instruction to again request the Legislature release the full ESA administration funding allowed by law for the school choice program.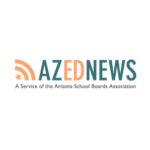 A year after tens of thousands of teachers and education advocates marched through Phoenix streets demanding action on low teacher pay and per student funding that remains below pre-recession levels, #RedForEd supporters and Arizona Educators United are seeking progress on demands not addressed last year.