Tag: Arizona School Boards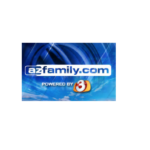 More vaccinations mean more people are now planning vacations.
Lots of families are itching to travel this summer, but what do you do if parents are vaccinated, but kids are not?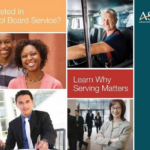 The best way to guarantee a quality school in every Arizona community is a well-functioning, locally elected school board, so Arizona School Boards Association has created a series of webinars on school board service, with the first one coming up in two days.