Tag: Arizona Public Media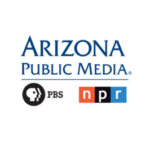 Gov. Doug Ducey and fellow Republicans in the Legislature are trying to come up with increased education funding as the protests grow over cuts made earlier this year.
People are turning out in big numbers in what's become a statewide movement. A recent forum at Catalina High Magnet School in Tucson packed the school's auditorium.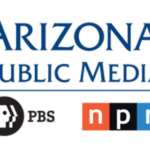 Congress is back at work after a month's recess, and U.S. Rep. Raúl Griajlva says he wants to see action on education and children's nutrition programs before they expire.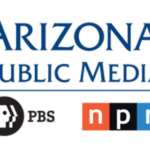 By Arizona Public Media staff The U.S. Department of Education has awarded $1,047,817 in grants to Arizona for special education. The Arizona Department of Education will partner with a higher education institution and other agencies to improve training and retention of special education staff. …Read the full article HERE Also see:  Arizona Daily Star: $1M grant to […]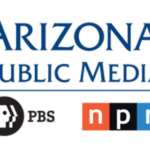 By Arizona Public Media Arizona Week Friday analyzes Gov. Doug Ducey's plan to infuse Arizona K-12 education with $1.8 billion in the next five years from the State Land Trust Fund. It would break down to an additional $300 per student. In recent years, local schools, even high performing ones, have said shrinking state funding makes […]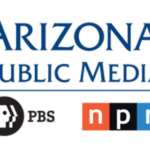 May 23, 2015 • Arizona Public Media Arizona Week explores Arizona Gov. Doug Ducey's call for education reform, made last week at his leadership conference in Phoenix. Included on the program: Former Superintendent of Public Instruction Lisa Graham Keegan discusses the need for reform and the "A for Arizona" program she works on with chambers of […]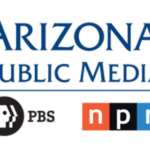 May 12, 2015 • By Carrie Jung • Fronteras Desk • Arizona Public Media A new report shows more children in Arizona were enrolled in state pre-kindergarten programs last year, but Arizona still lags the national average. The National Institute for Early Education research shows about 7 percent of the state's 4-year-old children were enrolled in state […]