Tag: Arizona Public Media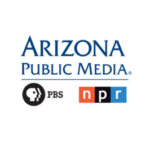 Multiple school districts in southern Arizona plan on bringing students back to campus in the coming months, as parents call for in-person learning options and COVID-19 metrics improve.
This week, southern Arizona's largest school district, Tucson Unified, announced students could return to campuses starting March 24. TUSD stands out among Tucson school districts for so far remaining in remote instruction throughout the 2020-2021 school year.