Tag: Arizona Mirror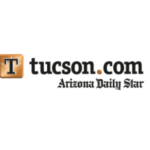 A House panel voted (Feb. 18) to ask voters to increase what they pay in sales taxes to fund public education.
The proposal would put a measure on the 2020 ballot to boost the current 0.6-of-a-cent sales tax earmarked for schools to a full penny.
That would bring in an extra $450 million to $500 million a year, with 75 percent earmarked for K-12 education, 20 percent to keep tuition affordable at public universities and the balance for community colleges.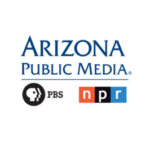 Arizona Superintendent of Public Instruction Kathy Hoffman told the state House Education Committee that the teacher shortage is a "crisis."
During her first state of education speech to the committee, Hoffman said when she speaks with teachers they often talk about pay.
"Time and time, pay, competitive pay, is always the top issue. Many feel their pay has even been decreasing over the years," she said.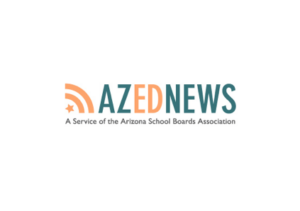 Gov. Doug Ducey said securing Arizona's water future is his chief priority during his State of the State address Jan. 14 at the Capitol in Phoenix. …
The Safe Arizona School's plan with more school counselors, more police officers on campus, improved background checks and restricted access to firearms for people who are a lethal threat "will make our schools safer and it's time for us to get this done," Ducey said. …
Ducey said more is needed for K-12 education funding with a focus on results, reforms and resources. …
"Four years ago, I heard what sounded like a really good idea to address the teacher shortage," Ducey said. "If someone graduates from an Arizona university, is willing to stay in Arizona, and teach in a public school, why not allow them to graduate debt-free by providing a scholarship?"