Tag: Arizona Mayors Education Roundtable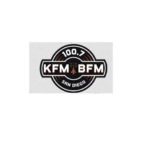 Mayors from across the state met last week in Phoenix to discuss the impact of the Every Student Succeeds Act (ESSA) in Arizona. Phoenix Mayor Greg Stanton hosted the Arizona Mayors Education Roundtable at Phoenix City Hall.
"Our students deserve an excellent education and every opportunity to be prepared for college and careers despite their income and zip code," said Phoenix Mayor Greg Stanton. "Phoenix strives to be the best partner for public schools. The Arizona Mayors Education Roundtable brings together city and educational leaders to have critical conversations to improve education for every child in Arizona."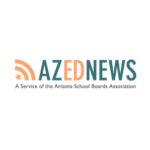 The Arizona Mayors Education Roundtable (AZMRT), an initiative of WestEd—a nonprofit research organization promoting national improvements to our education system—received one of three $200,000 grants from the America's Promise Alliance and Pearson.
The award is tied to a new report released by the Roundtable, "Arizona Mayors' Education Dashboards," which shows the state will face disastrous consequences if Arizona fails to increase the number of young people that graduate from our high schools.