Tag: Arizona letter grades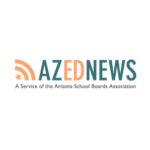 How do bonds and overrides help fund Arizona's public K-12 schools?
Arizona school districts are asking voters in their communities to approve bond and override ballot measures in the Nov. 5 election to generate funding through local property taxes that schools can use for a set time and purpose.
Arizona Citizens Clean Elections Commission Video: November 2019 Elections – What are bond and override questions?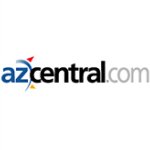 Fewer than 20 percent of Arizona's district and charter schools are expected to receive an "A" letter grade when the state's new rankings are publicly revealed Oct. 9, a drop from the last rankings three years ago.
The Arizona State Board of Education finalized the new school letter-grade accountability system Monday.
The rankings grade schools' quality on an A-F scale and, for elementary schools, rely heavily on how well students performed on the state's standardized test, AzMERIT.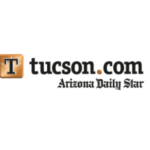 Having already blown its original deadline to award schools A through F letter-grade ratings for this year, the Arizona State Board of Education plans to vote to extend the timeline.
The board on Monday, Aug. 28, will vote on a new timeline to issue the letter grades, giving board members another month to refine the formula used to calculate the grades.
The A through F labels have been on hiatus since Arizona switched from the AIMS assessment to the more difficult AzMERIT standardized test.
The main issue holding the board up is that under the formula previously considered most schools are clumped together with similar scores, making it difficult to differentiate performance across schools.