Tag: Arizona Legislature

AEA has reviewed the Governor's Fiscal Year (FY) 2021 Executive Education Budget Proposal, a $12.3 billion package where education continued to be touted as the top priority issue. Governor Doug Ducey has outlined his funding priorities for FY2021 and now must negotiate with the Arizona Legislature to finalize the budget. Read AEA's summary of the budget and what Arizona educators need to know as the legislative session gets rolling.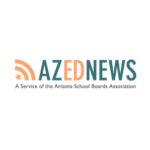 Before the House Education Committee began on Monday, Feb. 3, people shared what brought them there – teachers' concerns, vouchers and Supt. Kathy Hoffman's presentation.
At the meeting, House Education Committee members discussed seven bills that would affect students, teachers and staff in Arizona's elementary through high schools.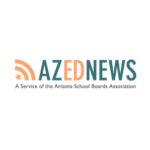 What are the details in Gov. Doug Ducey's budget proposal for public K-12 education and higher education? And what is the economic outlook for Arizona? Find out here.
Click here for Arizona School Boards Association's summary of the Governor's budget proposal
Staff members of the Governor's Office of Strategic Planning & Budgeting presented details of Gov. Doug Ducey's Fiscal Year 2021 budget proposal during a press conference that began at 2 p.m. Friday, Jan. 17, 2020.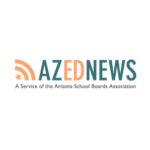 By Lisa Irish • Arizona Education News Service • Arizona School Boards Association Arizona Gov. Doug Ducey said "the State of our State is strong, and it's only getting better," then said his budget proposal includes new investments in K-12 public education during his speech at the Arizona Capitol today. "In total, we've pumped $4.5 billion in new investments […]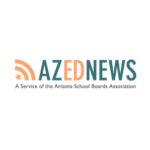 See whether education advocates think Arizona Legislators' bills are naughty or nice before the legislative session starts on Jan. 13, 2020.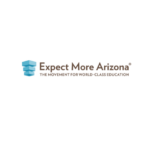 Expect More Arizona is celebrating a major milestone – our 10-year anniversary! We were created to be the leading voice for education in Arizona and to elevate education (early years through career) as a top priority for our state. … In honor of our 10th anniversary, and in recognition of our shared support for 10 out of 10 students, we'll be reaching out with new opportunities for you to help grow the movement. On the 10th of each month, we'll share a different call to action, as well as a challenge to Double Down on the Movement by getting others involved.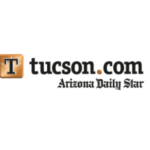 A new survey by the Morrison Institute for Public Policy finds Arizonans want more money spent on education.
But paying for it? That's another question.
The report being released Monday, Nov. 25, finds nearly 70% of the 975 Arizona residents questioned rate higher teacher pay as very important, meaning 8, 9 or 10 on a scale of 1 to 10.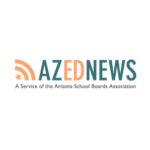 With students back in school, education advocates hope Arizonans will examine state legislators' support for bills that impact K-12 public school students before they turn in their ballot for local or special elections to be held Aug. 27, 2019 and the general election to be held Nov. 5, 2019.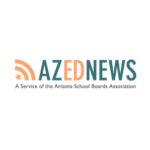 School bus drivers are critically important to getting students to and from school safely, but many districts are having difficulty recruiting and retaining them due to low unemployment and the strong economy.
"Bus drivers are the main conduit for over 50 percent of our kids to get to and from the learning experiences that they'll be having throughout the school day," said Dr. Matt Strom, associate superintendent of business services for Queen Creek Unified School District.  
That means school buses are classrooms on wheels, and school bus drivers play a key role in helping students get ready to learn each day, Dr. Strom said.