Tag: Arizona House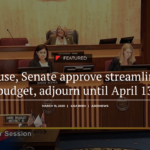 Updated March 23: The Arizona House and Senate approved the streamlined budget and other key legislation, then adjourned until Monday, April 13, 2020 or until the time legislative leadership have determined they should reassemble.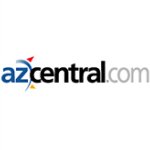 Arizona House lawmakers for the third time Tuesday halted debate of a controversial plan to expand a program that allows families to put tax money towards private-school tuition.
The delay appears to signal that the bill has stalled amid mounting criticism that expanding the Empowerment Scholarship Account program would harm public schools. The decision to retain the bill Tuesday comes one day after the bill sponsor pulled the bill off the House floor calendar.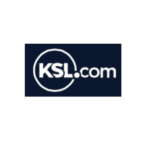 An Arizona House committee on Monday unanimously approved a proposal restoring nearly all the cuts made to high school career and technical education programs last year, setting the stage for the full House to consider the emergency legislation.
House Bill 2642 could be taken up by the House this week, and companion legislation is expected to move in the Senate as well.