Tag: Arizona Friends of Foster Children Foundation (AFFCF)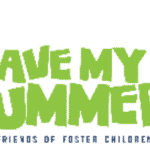 v=AFFCF's popular Save My Summer award category is back by popular demand! The category will be open through July 29, 2022 ONLY. Requests made after July 29 will not be considered.
A ONE-TIME ONLY AWARD of up to $100 may be made for each eligible child in your home so that you can purchase items that will SAVE MY SUMMER! Slip and slide? Board games? Water table? Science experiment? Arts and crafts? You name it…we'll consider funding it!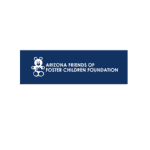 AFFCF's Scholarship application for college students enrolling in the Fall 2022 semester will be open the entire month of June (6/1/22 – 6/30/22). Applicants will need one letter of recommendation (from a personal or academic reference), must have reached age 18 in foster care (DCS or tribal), have a cumulative GPA of 2.0 (or earned their GED), and be under the age of 25 when they apply.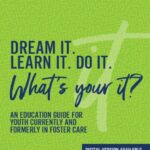 AFFCF is pleased to bring you the latest information about the resources you need to help you and your student get ready for post-secondary studies.
In case you are new to this e-mail list, please note the enrollment / housing deposit information and college enrollment checklists at the bottom of this e-mail!