Tag: arizona elections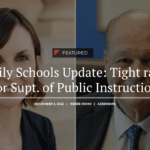 Incumbent Superintendent of Public Instruction Kathy Hoffman and Republican challenger Tom Horne remain neck and neck to see who will come out on top for the next chief of Arizona schools.
See related stories: 
• AZCentral — Horne ahead of Hoffman in Arizona schools chief race
• KNAU — Automatic recounts likely in Arizona AG and school superintendent races
• KTAR News — GOP challenger Tom Horne regains lead over Education Supt. Kathy Hoffman
• Election results as of noon Nov. 15, 2022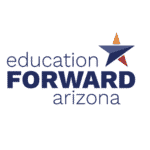 Earlier this month, we launched EdVotersArizona.org, a neutral and nonpartisan website that gives candidates running for Governor and Superintendent of Public Instruction the opportunity to share their plans and ideas for addressing the education issues that Arizona voters care about most.
On the site, you can watch student-led interviews asking each candidate about his/her plans for teacher recruitment and retention, education funding, improving student outcomes, helping more students go to college and increasing access to early education opportunities.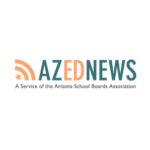 About 47.52 percent of Arizona's 3.23 million voters, cast ballots in the 2014 general election, according to the 2014 General Election State of Arizona official canvass from the Arizona Secretary of State's Office. The voter turnout for that election ranged from a low of 35.47 percent of eligible voters in Yuma County to a high of 61.09 percent in Yavapai County. Read more about voter statistics in this post.