Tag: Arizona Education Tax Credit Program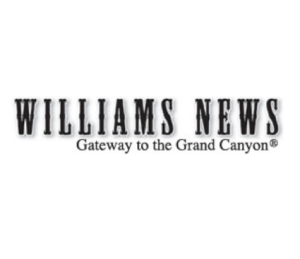 In 2002, the Arizona State Legislature passed a law providing tax credits to taxpayers who contribute to public and private schools.
Not all schools can afford what's needed to provide programs and experiences that enrich students' education, but Arizona's public school tax credit program can help schools bridge that gap.
According to the Arizona Department of Revenue (ADOR), taxpayers filing in Arizona have the unique opportunity to redirect a portion of state tax dollars they already pay to public education. The credit allows an Arizona taxpayer to contribute $200 per individual tax return or $400 per joint tax return to a school's extracurricular programs.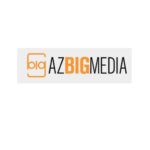 Taxpayers looking to direct their year-end giving can make a difference with a dollar-for-dollar tax contribution to a Phoenix public school in need (or schools statewide). Arizona law allows taxpayer donations to help fund after school programs and extracurricular activities—like band, sports, speech and debate, and field trips— but schools are not benefiting equally from these donations.