Tag: Arizona Education Funding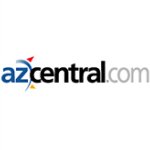 Zoe Hyde has had quite an awakening in her first year as a fifth-grade teacher in the Washington Elementary School District in Phoenix.
In college, she imagined what her classroom and school experience would be like. … The reality has been very different, and it's the reason she and tens of thousands of teachers and their supporters protested day after day at the state Capitol.