Tag: Arizona education bills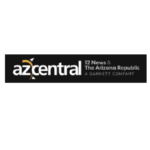 Almost a year after the #RedForEd walkout, state lawmakers continue to face immense pressure from educators and parents to improve Arizona's public schools. …
Legislators spent the first month of this year's session introducing a flurry of education bills. Many won't make it to even the first step toward becoming law — a public committee hearing and vote. 
But some have.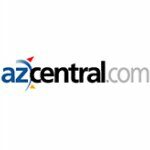 Here are several education bills that parents should watch this legislative session.
They range from requiring at least 50 minutes of recess each day to a cap on how much state universities can increase tuition each year. Another would allow K-12 to use public money to help pay for tuition at private schools.
Some bills won't make it all the way to becoming law.
But because no bill is ever really dead until the Arizona Legislature adjourns, we've picked out several to watch this legislative season.
We've also included lots of web links below so you can look up even more information about the topics that interest you.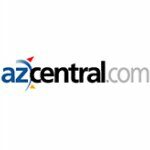 Arizona school funding and policy were the center of several intense debates this legislative session. Some of the most contentious bills never made it to Gov. Doug Ducey's desk.
Legislation that would have allowed parents to opt their children out of state assessments was nixed again despite pressure from parent groups and a growing national movement against perceived over-testing of students.
Proposals that would have expanded the state's school voucher program to every public-school student and phased out desegregation funding in Arizona schools also were shelved. Some lawmakers and education advocates were critical of the two bills, and Proposition 123 supporters were concerned how their approval would affect the outcome of the measure, which narrowly passed.
Regardless, other education bills focused on school accountability and state testing were signed by the governor.
Here are eight new laws parents should know about: