Tag: Arizona Early Intervention Program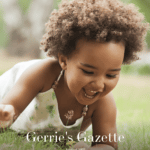 INSIDE THIS ISSUE:
AHCCCS Resources for Families
Resources
Events
AzEIP Materials Available Online
Quote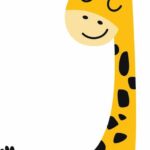 As we set up resolutions please consider getting more involved in the Arizona Early Intervention Program (AzEIP). Please read this month's edition of our Gazette!   https://express.adobe.com/page/oKuRFP2AKuBeo/ 
Acceptance and Awareness of early Intervention starts at an early age.  Starting as early as we can, can make transition processes smoother. We serve families that have a loved one from birth to three yeas of age that have a developmental disability or showing signs of developmental delays.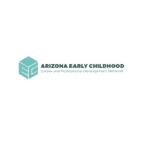 Happy September Everyone,
We can not believe it is already September. Time has flown by.  We wanted to share with you the link to our new issue of the Newsletter. 
https://spark.adobe.com/page/C14xtDJacs8Ym/ 
Each month we will be sharing new updates, staff highlights and community resources.  If you know of someone that would like to be on or removed from our mailing list, please send an email to our NEW email address AZEIP@azdes.gov.