Tag: Arizona Developmental Disabilities Planning Council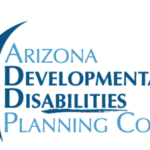 YOU WON'T WANT TO MISS
THESE FREE EVENTS
We know there is a lot of online content right now to choose from, so we've gathered helpful upcoming opportunities for you in this no-frills list:
—
Trauma-Informed Care for People with I/DD – Sonoran UCEDD
Tuesday, Nov. 17 @ 10:00 a.m. – Noon
Wednesday, Dec. 9 @ 10:00 a.m. – Noon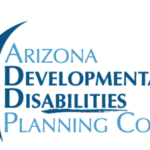 Join us for an Online Session
The Arizona Developmental Disabilities Network has
launched a weekly community call through Zoom. 
Our third session will take place:
Wednesday, April 8
11:30 a.m. – 1:00 p.m. Phoenix Time
Click Here to Register for Session #3
Need help setting up Zoom? Click Here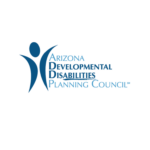 Arizona Back to School Resources 🍏📚 Most Arizona students head back to the classroom this month. What does that mean for students with developmental disabilities? Scroll down for our roundup of resources related to navigating education in Arizona. RSVP Now: ADDPC 10-year Anniversary Event – October 4 Come celebrate with us on October 4! Enjoy […]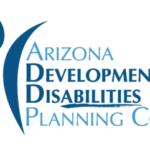 More ADDPC grants are now open! Two new grant opportunities have opened TODAY in order to support efforts around Arizona to fully include people with developmental disabilities in our communities. Check them out on our grants page and make sure to scroll down the page all the way for details on each open grant available.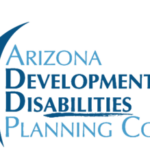 The Arizona Developmental Disabilities Planning Council has announce a grant opportunity to research Arizona's response to sexual violence against children and adults with intellectual and developmental disabilities.
The application period is through April 10, 2019.