Tag: Arizona Department of Economic Security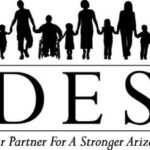 The Arizona Department of Economic Security (DES) is extending an invitation to community services leaders in the area to join in on a conversation with DES leadership to strengthen the efforts of our shared mission to serve Arizonans in need. Your contribution to this conversation is vitally important, so DES hopes you will plan to attend.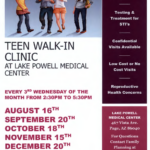 A variety of organizations shared upcoming events and program information at the monthly Page Community Resource Partners Networking Meeting, held Aug. 10 at Encompass Behavioral Health Services Building, 463 S. Lake Powell Blvd., Page.