Tag: Arizona Daily Sun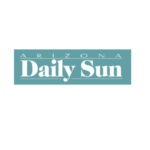 LAUNCH Flagstaff approached both the Flagstaff City Council and the Coconino County Board of Supervisors (Feb. 5) with one central message: the community needs more quality preschool options.
To advance world class education, which is LAUNCH's stated mission, the organization is seeking supporters for a pilot program to improve preschool education within Flagstaff Unified School District boundaries by providing full-day, year-round preschool to 4-year-olds from low-income families.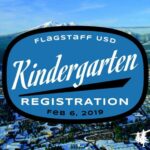 To assist families with the registration process for the 2019-2020 school year, Flagstaff Unified School District elementary schools will be hosting Kindergarten Registration on February 6th from 4:30 p.m. to 6:30 p.m. at all district elementary schools.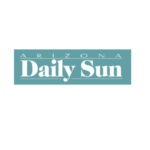 Approximately $11,000 in annual funding for the Coconino County Public Health Services District's oral health services for elementary school children, provided by the Arizona Department of Health Services, has been renewed through 2023. The Board of Supervisors approved the contract (Jan.22).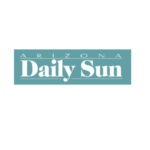 For the fourth year in a row, Arizona voters have ranked education the top issue facing the state of Arizona, according to an annual survey conducted by Expect More Arizona, a statewide nonprofit, nonpartisan education advocacy group.
Among other state issues, such as immigration and border issues, taxes and healthcare, education earned the top ranking of the 600 statewide voters surveyed.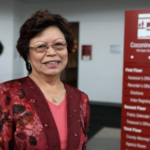 Lina Wallen did not believe it when she received a call nominating her to be the Arizona Daily Sun's Female Citizen of the Year for 2018.
Wallen said people had joked with her before about the prospect, but when a former winner actually called her formally announcing her selection, she was in disbelief. A group of former winners populates the committee that selected Wallen for her strong and committed community activism.
"I couldn't donate a million or a billion dollars, but I have time and I have expertise. That's the way I give back," Wallen said.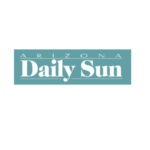 Flagstaff Unified School District had a year full of financial fluctuations to account for previously unmet needs, especially as the Red for Ed movement for improved teacher pay and school funding was in full swing throughout March and April. It also implemented various internal improvements for students.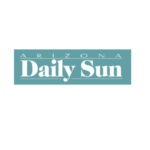 Ten years after it was established, the Northern Arizona Electrical Contractors Association (NAECA) has been awarded the Exemplary Program Award by the Arizona Department of Economic Security's Apprenticeship Advisory Committee in the construction category. A recent graduate of the program, Ricardo Baca Jr., was also named one of Arizona's 2018 Outstanding Apprentices.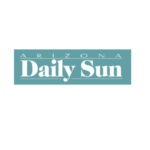 Even second- and third-graders can help others in their times of need.
This was the message Kathy Marron hoped to communicate to her art students at Thomas Elementary School as they began creating "Helping Houses" to raise money for victims of the California wildfires who lost their homes.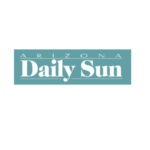 As of 21 days into the fall 2018 semester, Northern Arizona University missed its strategic enrollment goals for the year, as set by the Arizona Board of Regents.
Although ABOR's Fall Enrollment Report implies that the university may be off course for meeting its 2025 enrollment goals, these statistics do not reflect NAU's total enrollment, which continues to rise.