Tag: Arizona Daily Sun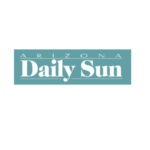 For thousands of years, the Colorado River has carved its way through the Grand Canyon. While remarkable landscapes and breathtaking beauty are present, aesthetics are not as valuable as the knowledge available in the canyon.
Maya Caldwell, the director of student services at Williams Elementary Middle School (WEMS), wrote in an email that there a several opportunities for students to learn about the Grand Canyon. Among them are enriching field trips and park rangers coming to WEMS to host hands-on lessons about park education.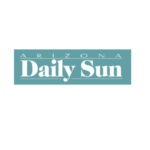 While being a parent can be time-consuming, it can also be one of the most satisfying experiences in life.
Trying to earn a degree while raising a child, however, poses challenges at times. Northern Arizona University's Childcare Voucher Program hopes to provide some relief for student parents.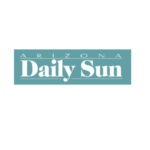 Sechrist Elementary now offers flexible seating in all its classrooms. But that doesn't mean students are learning to touch their toes. It means young learners can now choose how – and where – they learn best.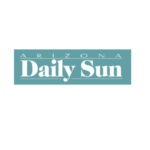 Twelve-year-old Hannah Dodt's confident recitations bookended this year's Coconino County Spelling Bee Saturday morning at Coconino High School as she secured first place, matching the number that hung around her neck throughout the hour-long competition.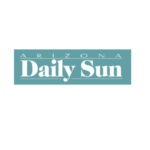 LAUNCH Flagstaff approached both the Flagstaff City Council and the Coconino County Board of Supervisors (Feb. 5) with one central message: the community needs more quality preschool options.
To advance world class education, which is LAUNCH's stated mission, the organization is seeking supporters for a pilot program to improve preschool education within Flagstaff Unified School District boundaries by providing full-day, year-round preschool to 4-year-olds from low-income families.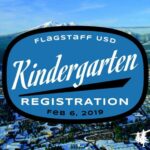 To assist families with the registration process for the 2019-2020 school year, Flagstaff Unified School District elementary schools will be hosting Kindergarten Registration on February 6th from 4:30 p.m. to 6:30 p.m. at all district elementary schools.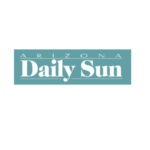 Approximately $11,000 in annual funding for the Coconino County Public Health Services District's oral health services for elementary school children, provided by the Arizona Department of Health Services, has been renewed through 2023. The Board of Supervisors approved the contract (Jan.22).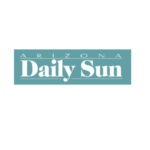 For the fourth year in a row, Arizona voters have ranked education the top issue facing the state of Arizona, according to an annual survey conducted by Expect More Arizona, a statewide nonprofit, nonpartisan education advocacy group.
Among other state issues, such as immigration and border issues, taxes and healthcare, education earned the top ranking of the 600 statewide voters surveyed.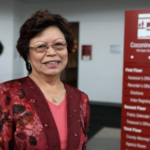 Lina Wallen did not believe it when she received a call nominating her to be the Arizona Daily Sun's Female Citizen of the Year for 2018.
Wallen said people had joked with her before about the prospect, but when a former winner actually called her formally announcing her selection, she was in disbelief. A group of former winners populates the committee that selected Wallen for her strong and committed community activism.
"I couldn't donate a million or a billion dollars, but I have time and I have expertise. That's the way I give back," Wallen said.