Tag: arizona CPS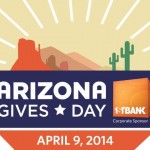 Arizona Gives Day is a powerful 24 hour online giving experience that unites Arizonans around causes they believe in. Hosted by the Alliance of Arizona Nonprofits and the Arizona Grantmakers Forum, Arizona Gives Day is a great way for nonprofits to connect to the larger community, learn how to use new digital tools and strategies, and generate excitement and resources for your mission.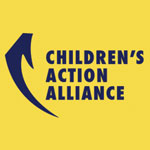 On January 13, Governor Jan Brewer recognized that Arizona needs to do better to protect children from abuse and neglect. She made a dramatic announcement about signing an Executive Order making Child Protective Services an independent agency reporting directly to her.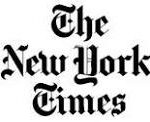 Dana Wolfe Naimark, president and chief executive of the Children's Action Alliance, said the challenges facing the agency were made worse by budget cuts during the recent recession, which ended many preventive services intended to help families before children are removed from their homes.