Tag: Arizona Center for Afterschool Excellence (AzCASE)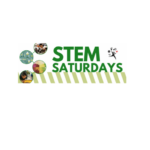 The 2021 School's Out, Make It Count Conference (Oct. 23) will feature more than 50 workshops designed specifically for out-of-school time professionals. Eight of these workshops will focus on STEM learning. One of the featured STEM workshops is:
How to Start an ESports Program
Presented by Alyssa Beck, Gilbert Public Schools
During this workshop you will learn how to start and structure a new eSports program at your school or afterschool program. Learn what programs you can use to compete, what hang-ups to expect, how to build a community and gain support, and the basics of being a coach.