Tag: Arizona Capital Times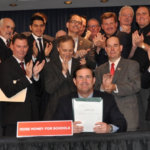 Surrounded by legislators and public education advocates, Arizona Gov. Doug Ducey signed three bills the Arizona Legislature approved earlier Friday afternoon that would add $3.5 billion to K-12 public education and settle a five-year-old inflation funding lawsuit filed by schools that didn't receive that money during the Great Recession.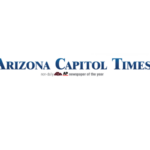 Board members of a voter-approved organization that funds programs to promote early childhood development are fighting a plan by legislative leaders to raid its dollars to instead increase aid for K-12 education…. The fight comes as Republican legislative leaders say they can add $500 million a year in funding for public education. That plan uses a combination of existing tax dollars, some money from the state land trust, and taking money from First Things First.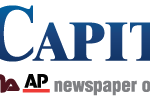 April 23, 2015 • By Alan L. Storm • Arizona Capital Times Joint Technical Education Districts (JTEDs) bolster the economy, not just in Arizona, but across the nation. Premier career and technical education (CTE) programs improve high school student achievement, dramatically reduce drop-out rates, and create skilled workers who are prepared to fill almost half the […]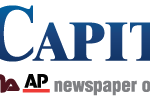 The state budget is approved, and many think the battle for public education is over for the year. This coming fall, with the implementation of this new budget, we will reach a crisis with one-half of Arizona's school children having never attended a classroom fully funded as the voters mandated with the passing of Proposition 301 in 2000.

March 5, 2015 • Arizona Capitol Times While signs of economic recovery are a welcome relief, Arizona is by no means out of the ashes just yet. Our state has consistently had one of the lowest-ranked education systems in the country, a problem that severely hinders the development of a workforce with 21st century skills. […]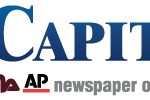 January 1, 2015 • Guest opinion • Arizona Capital Times As school superintendents we would never propose eliminating fifth grade to save money. Yet such a far-fetched policy would hold much more water than short-changing those students representing the greatest return for our education dollar: kindergartners. Working with the Arizona School Administrators Association, representing over 230 […]