Tag: Arizona Budget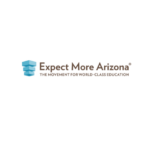 Education budget bills have passed through the Legislature and been signed by the Governor. This budget is by no means a complete, long-term solution, but it does put us on a strong path to raising teacher pay significantly over the next three years and fully restoring District and Charter Additional Assistance in five years, which are huge steps forward for education.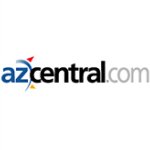 In the wee hours Wednesday morning, the Arizona Legislature approved a $9.6 billion budget that restores some funding to K-12 education and provides a tax cut for business owners, while ignoring passionate pleas to revive a children's health-care program for low-income families.
The spending plan that will head to Gov. Doug Ducey passed with Republican support while Democrats ripped its failure to revive the federally funded KidsCare, which they said would have covered 30,000 children at no cost to the state.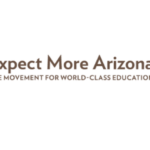 In the budget proposal recently released by Arizona lawmakers, we are beginning to see the impact you have made by advocating for education funding. Expect More Arizona is encouraged by much of what is included in the budget, but your help is still needed to ensure priorities like delaying the implementation of Current Year Funding and increasing funding for our universities to support in-state resident students.
The fiscal year 2017 budget proposal is a move in the right direction to support the long-term solution that's needed for education funding in Arizona. We are pleased to see $111 million in new, ongoing funding for K-12 education.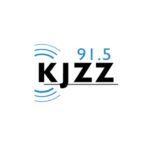 At the Arizona Capitol, Republican legislative leaders have come together on a nearly $9.6 billion spending plan, but there's still some practical work to be done.
A big part of that, of course, is getting a majority of House and Senate rank and file members to vote for the package. That seems to be more of a challenge in the House at this point.
Arizona Capitol Times reporter Hank Stephenson weighed in on the subject.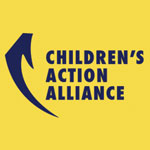 Join Central Arizona Grandparent Ambassadors to hear from budget experts about how the Arizona state budget will affect Grandfamilies on September 10, 2015 from 10:00am-12:00pm.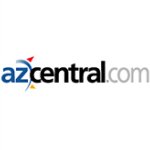 By Alla Beard Rau • The Republic • azcentral.com As Arizona's economy continued to languish in the years following the end of the Great Recession, state leaders pushed through painful budget cuts amid looming threats of shortfalls that could again grow into the billions of dollars. This fiscal year began similarly, but will end Tuesday […]