Tag: Arizona A-F School Letter Grade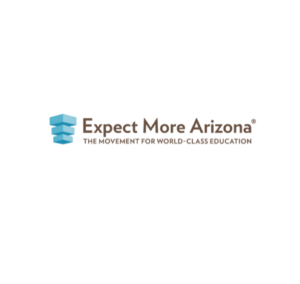 Arizona's new A-F letter grades are just one measure of how a school is doing. The letter grades are largely based on how students do on the AzMERIT assessment (if they are proficient and growing) and if students are graduating from high school or taking steps to prepare for career or college, among other things.
A more comprehensive picture is needed to evaluate a school's success that includes things like: the school's ability to create a safe and inclusive school environment, engage students in the classroom, hire and retain great leaders and teachers, prepare all students for success after high school, meaningfully involve parents, and much more.