Tag: APS Foundation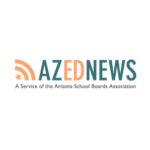 Arizona Science Center is on a mission to bring an increased focus on STEM subjects to rural Arizona schools through its Rural Communities Expansion Project.
In July, the APS Foundation awarded Arizona Science Center a $385,000 grant to continue the program in Cottonwood, Oak Creek, Humboldt, Winslow, Prescott, Sedona, Buckeye and Florence, and to expand into Yuma schools. Since its inception, the APS Foundation has granted over $1.2 million to this program.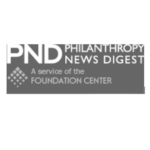 The APS Foundation, the charitable arm of Phoenix-based energy utility APS, has announced grants totaling $1.5 million to thirteen organizations in support of science, technology, engineering, and math education in Arizona.
Recipients include the Arizona Science Teachers Association, which was awarded $86,000 for a professional development program that will help teachers increase student achievement, build and maintain the leadership of Arizona science educators, and provide students with science education resources and information; Lowell Observatory, which will receive $56,500 for a program that pairs a professional astronomer with fifth- through eighth-grade teachers on Navajo and Hopi reservations for a school year. …

January 18, 2015 • By Michelle McManimon • Arizona Daily Sun The Museum of Northern Arizona is giving parents and family members more ways to help their children have fun while learning. The museum is part of a new partnership between the education advocacy group Expect More Arizona and a handful of arts and culture […]