Tag: AP exams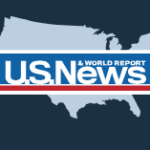 WHEN SCHOOLS REOPEN this fall – if they reopen this fall – students and teachers will not be returning to the classroom learning environments they left behind in March, when school districts across the country shuttered for more than 55 million children.
Some of the most obvious differences will be the increased sanitization of classrooms and buses, teachers and children wearing masks and other personal protective gear, frequent temperature checks and hand-washing and new rules that allow for as much social distancing as possible.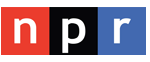 Three-quarters of U.S. states have now officially closed their schools for the rest of the academic year. While remote learning continues, summer is a question mark, and attention is already starting to turn to next fall.
Recently, governors including California's Gavin Newsom and New York's Andrew Cuomo have started to talk about what school reopening might look like. And a federal government plan for reopening, according to The Washington Post, says that getting kids back in classrooms or other group care is the first priority for getting back to normal.