Tag: anti-bullying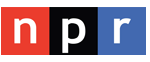 A regular drumbeat of mass shootings in the U.S., both inside schools and out, has ramped up pressure on education and law enforcement officials to do all they can to prevent the next attack.
Close to all public schools in the U.S. conducted some kind of lockdown drill in 2015-2016, according to the National Center for Education Statistics. …
But many experts and parents are asking if the drills, some complete with simulated gunfire, are doing more harm than good.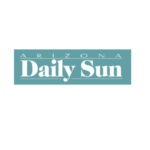 An anti-bullying program by Northland Family Help Center held for seventh graders at Mount Elden Middle School is raising the hackles of some community members after it included descriptions of different gender identities.