Tag: America's Promise Alliance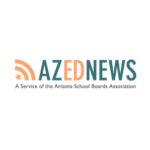 The White House and U.S. Department of Education announced (on Oct. 18) that the nation's high school graduation rate now stands at a record high, up from 82.3 percent in 2014 to 83.2 percent for 2015.
"We are excited and encouraged to see how much progress has been made in raising high school graduation rates over the past decade," said Alma Powell, chair of America's Promise Alliance, a leader of the GradNation campaign.
"Each incremental increase means that more young people – who in the past might have been written off – are now on a path to adult success." …
In Arizona, the high school graduation rate rose to 77.4 percent in 2014-15, up from 75.7 percent the year before, but the state remains 44th in the nation.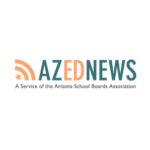 (Dec. 15), the U.S. Department of Education announced that the national high school graduation rate stands at a record high, up from 81.4 percent in 2013 to 82.3 percent for 2014…"But there are two issues that give us pause today," …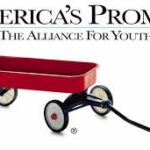 In less than five minutes, you'll see a new picture of youth who leave school before graduating.  These are the real voices…. "Don't Call Them Dropouts", the largest nationwide study of its kind to date, found students who leave high school without graduating do so not out of boredom or lack of motivation, but because […]